Talks and Tours
To schedule an event with the London Police Department, contact us at (606) 878-7004. We offer tours of our Department and travel throughout Laurel County to provide educational safety programs to schools, organizations, and businesses.
MedRX Return Unit drug take-backs
Active shooter 
Human trafficking
Storytime readings for youth events
Drug and alcohol awareness education
Informational tables for local events
Stranger danger information
Internet safety/cyberbullying information
Child/youth safety information for parent education
Senior safety awareness education
Career day appearances
R.A.D. Women's Self-Defense Courses
Moral character education for youth
Fingerprinting for youth
Neighborhood Watch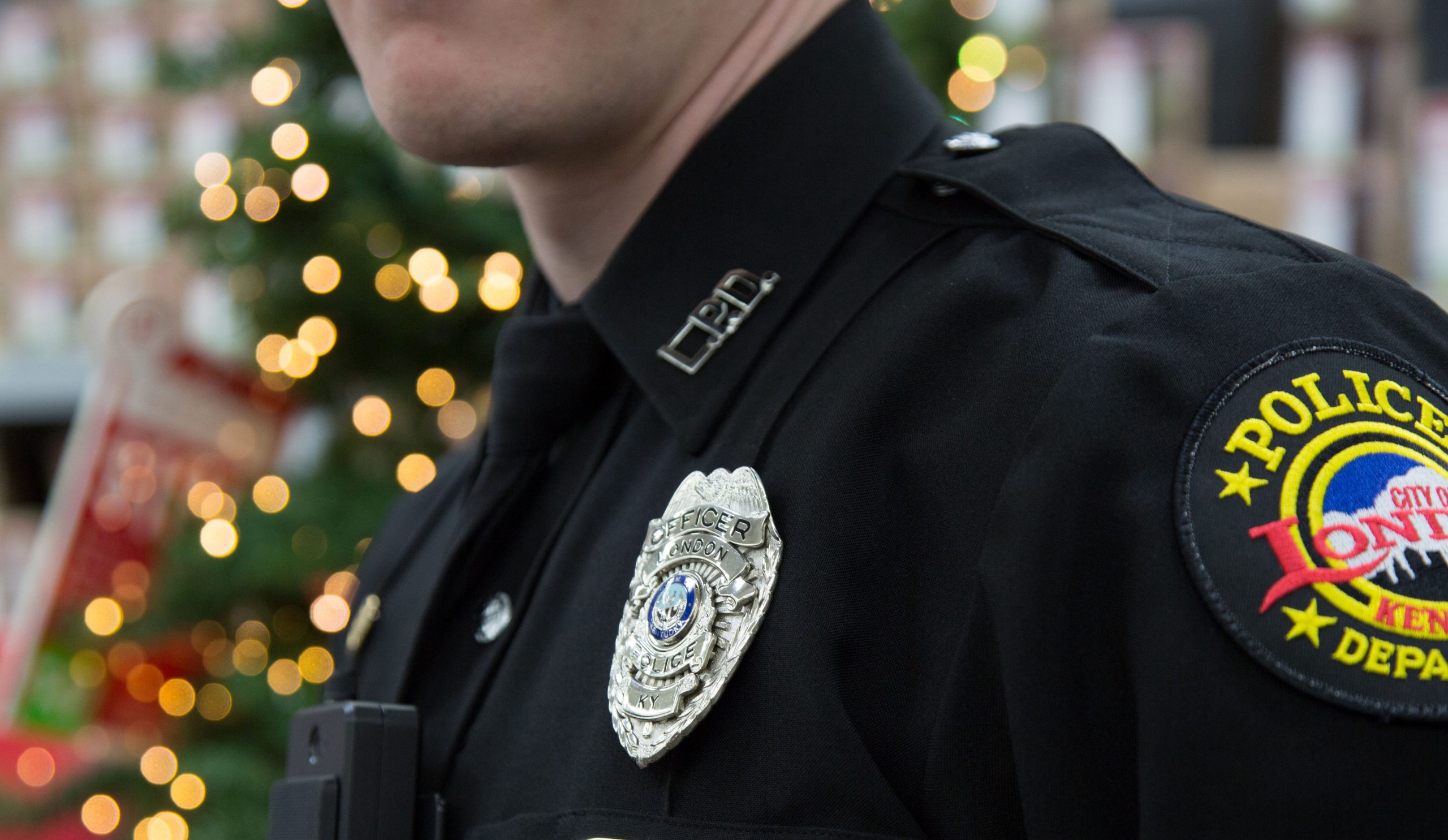 For over 20 years, the Cumberland Valley Fraternal Order of Police Shop With a Cop, Inc. program has provided Christmas cheer for children in need in Laurel County. The London Police Department annually participates, helping children and their families shop for clothing and toys. Donations are accepted at the London Police Department year-round.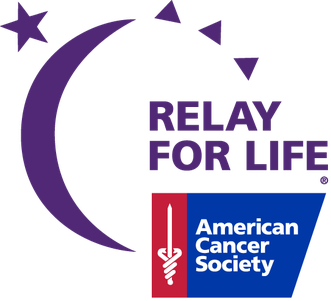 RELAY FOR LIFE TEAM LONDON POLICE
Cancer has touched many of us in some way, so we have joined forces with our community to fight back by annually raising funds and participating in our local American Cancer Society Relay For Life event.