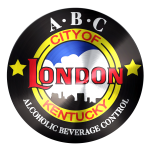 In order to legally sell alcoholic beverages in London, Ky., a person or business must apply for and be issued an Alcoholic Beverage Control license through two governing agencies: The City of London's Alcoholic Beverage Control and the Kentucky Department of Alcoholic Beverage Control.
The application must be filed with the City of London's Beverage Control Office prior to submitting it to the Kentucky Department of Alcoholic Beverage Control.
Contact Information
503 S. Main St.
London, KY 40741
Phone: (606) 878-7004
Fax: (606) 878-9758
Office Hours:
Monday - Friday
8am - 4pm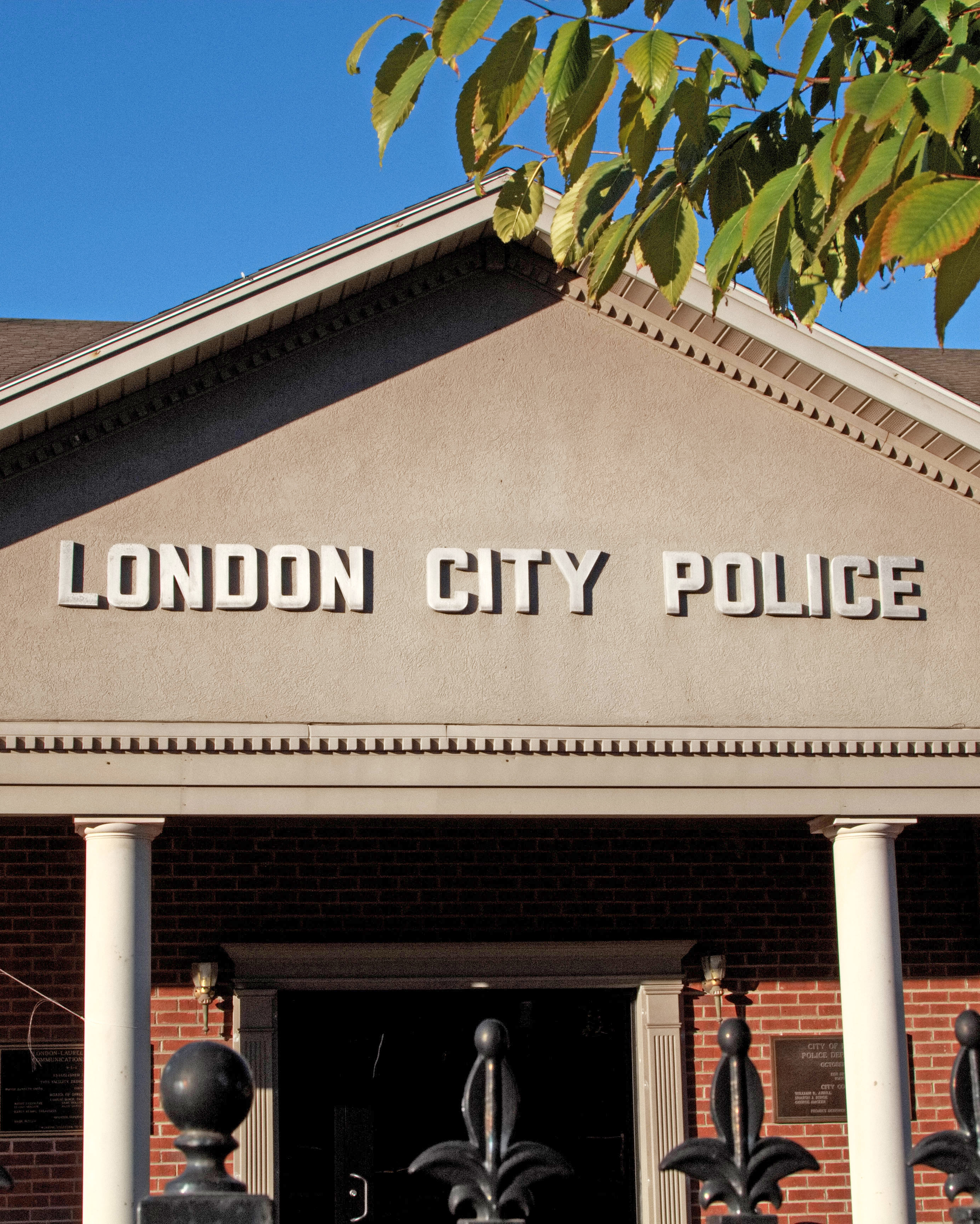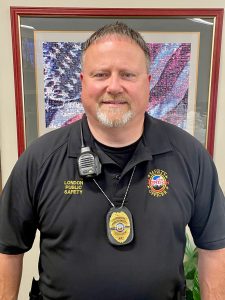 ABC ADMINISTRATOR
Rick Cochrane
Submit a Complaint
Anyone can report a suspected violation to ABC Enforcement by one of the following methods:
Call (888) 847-7222 or (502) 564-4850
Submit a written letter to:

Attn: Enforcement Division
Alcoholic Beverage Control
1003 Twilight Trail
Frankfort, KY 40601-8400
beverage service training
ABC FORMS:

City of London Sale of Alcoholic Beverages Ordinance
Summary of Ordinance 2017-04 Governing the Sale, Hours, Definitions, etc.
ABC Local Application
ABC Package Alcohol Checklist
ABC Retail by the Drink Alcohol Checklist
ABC Complaint Form
Keg Registration Form
ABC Reminder English
ABC Reminder Spanish
Schedule A - ABC License Renewal Form
Schedule B - Malt Beverage Package
Schedule C - Retail Liquor - Malt Beverage Package
Schedule D - Limited Restaurant
Schedule E - Microbrewery
Schedule F - Non-Quota Type 2 Restaurant
Schedule G - Temporary License
Schedule H - NQ3 License
Schedule J - Catering
Schedule K - Quota Retail Drink License