LONDON KY—One in five Americans still fail to regularly wear a seat belt when driving or riding in a motor vehicle. From May 22nd through June 4th, 2017 the London Police Department will join law enforcement agencies across the state to save lives for the Kentucky Office of Highway Safety's Click It or Ticket Campaign.
This high-visibility enforcement period comes ahead of the Memorial Day holiday, one of the busiest travel weekends of the year. Police will be writing citations day and night, with a zero-tolerance approach. Nighttime and weekend checkpoints will occur.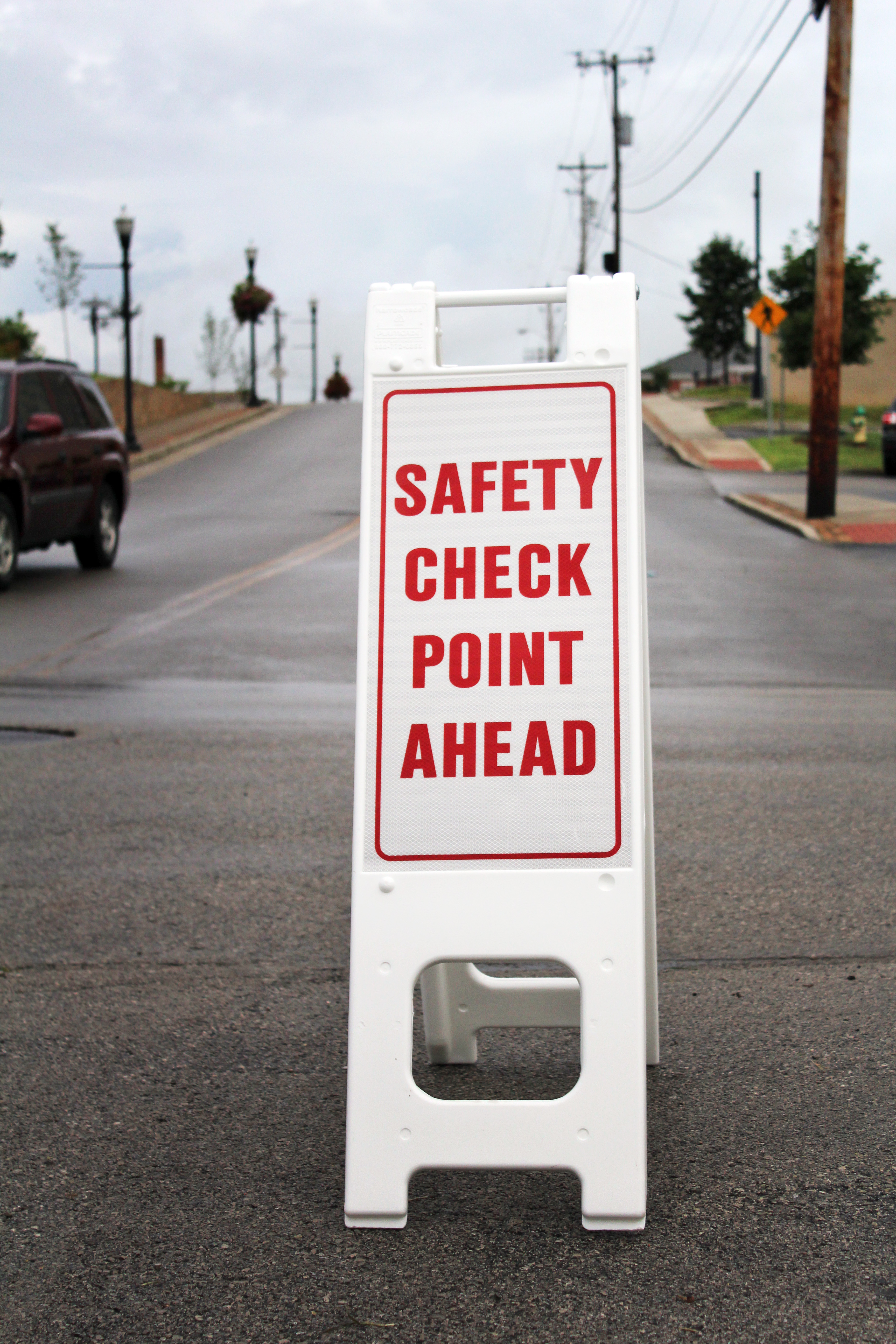 "Regular seat belt use is the single most effective way to protect people and reduce fatalities in crashes," said London Police Chief Derek House.
In Kentucky, during 2016, 70 percent of vehicle passengers who died during nighttime hours were not wearing seat belts. In reality, these numbers are mothers, fathers, brothers, sisters, sons, daughters, aunts, uncles, and friends of Kentuckians. These losses may have been prevented had a loved one only worn a seat belt.
In 2016, there were 838 total fatalities on Kentucky roadways, 639 were motor vehicle crashes, and 392 people involved in those crashes were not wearing a seat belt. Out of the total fatalities last year, 61 percent were not restrained. The ultimate goal of the high-visibility enforcement for the London Police Department is to reduce the number of injuries, spread awareness, and most importantly—save lives.
Click It or Ticket isn't just a campaign slogan, it's a promise.