LONDON KY— The London Police Department and Cumberland Valley Area Development District are partnering on Thursday, May 25th at the London Laurel Farmer's Market from 3 to 5 p.m. to offer free child booster seats to families in need.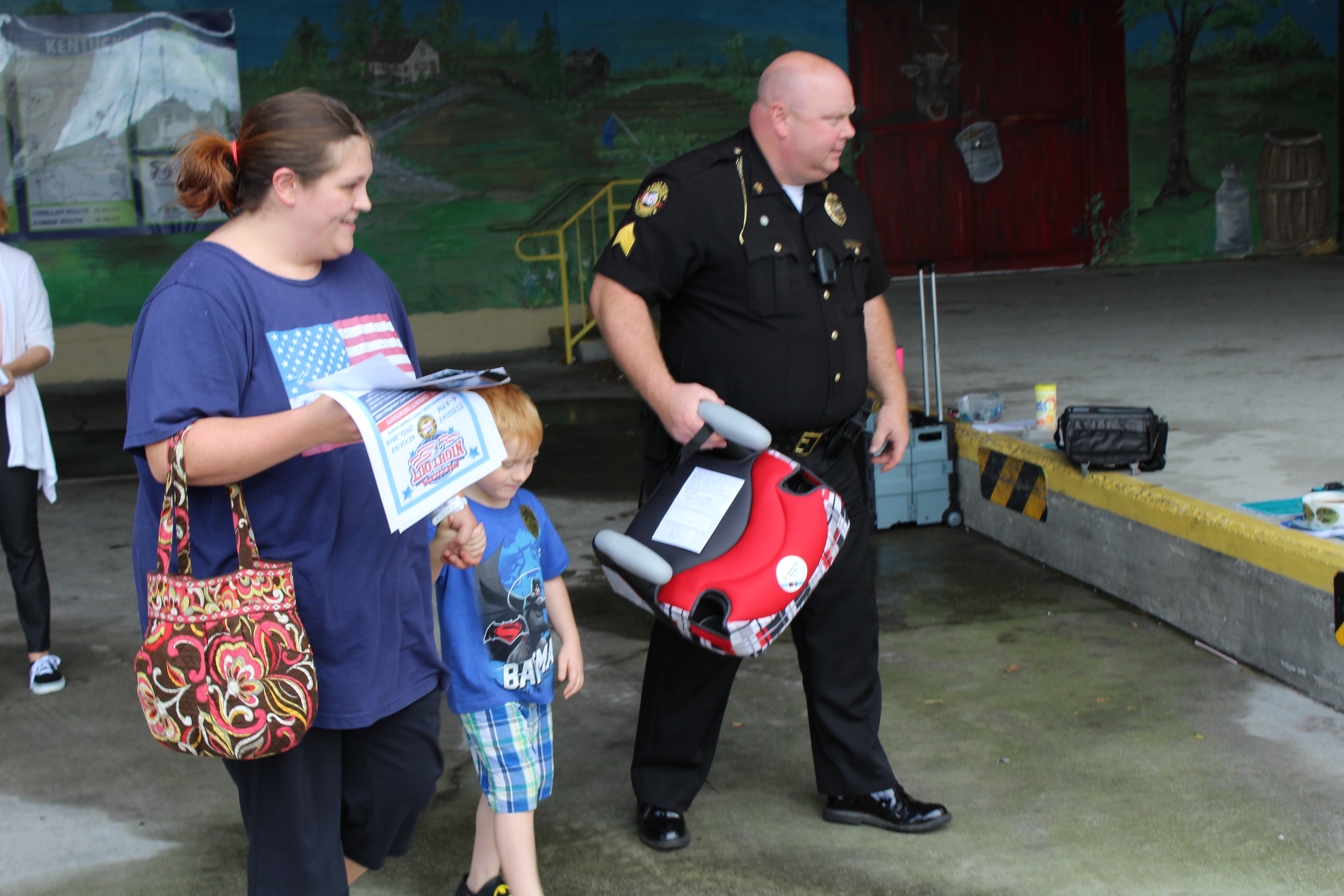 Car crashes are the leading cause of death for children one to 13-years-old. Many deaths and injuries can be prevented by using a properly installed car seat. When child safety seats are used correctly, they are 71 percent effective in reducing infant fatalities, 67 percent effective in reducing the need for hospitalization, and 54 percent effective in reducing fatalities for children ages one to four.
House Bill 315 requires that children younger than eight or under 57 inches tall be secured in a booster seat. If a child is not properly secured, the result is a $30 fine with no court costs, and violators will have the option to purchase a booster seat instead of paying the fine.
Anyone attending the giveaway event must meet all of the following qualifications: A child safety seat must not already be within your possession, financial need, and booster seats are limited to one per-family. For questions or child safety seat information, please call the London Police Department at (606) 878-7004.