LONDON KY—The London Police Department is asking the citizens of London to take precautionary measures during the winter storm that is expected to reach southeastern Kentucky by Thursday night. The storm carrying a wintry mix of freezing rain, sleet, and snow is to last through Saturday, Jan. 23rd.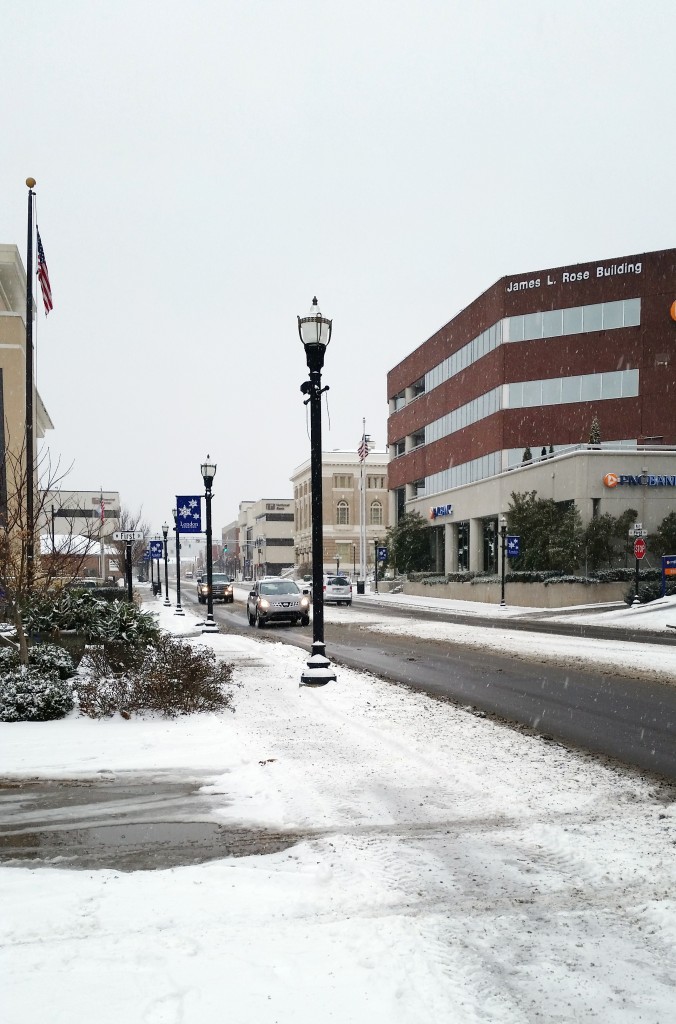 The National Weather Service in Jackson, KY, has reported that the main impact of the storm will bring up to a quarter of an inch of ice accumulation before the wintry mix changes over to snow. Snowfall accumulations of 3 to 6 inches will occur, with higher amounts possible.
Initial precautionary measures should include the gathering of emergency supplies in a single location within your household, as well as your vehicle. This supply could include food items, bottled water, flashlights, batteries, and first-aid kits. If the power goes out, close off unused rooms to retain heat in your household. Wear layers and use blankets and/or sleeping bags to keep warm.
During the winter storm hours, citizens should not leave their residence unless it's an emergency.
However, if you do choose to leave your home be sure to have a fully charged cell phone and notify a family member or friend of when you are leaving, your destination, and travel route. Additional items to include in your vehicle's emergency kit include a shovel, battery powered radio, snack food including energy bars, clean clothing, matches, necessary medications, a tow chain or rope, cat litter or sand, booster cables, emergency flares, and a cell phone adapter to plug into your vehicle's lighter.
The heaviest snowfall is expected to occur Friday evening and Friday night. Travel conditions will become treacherous overnight and during the day Friday, and could remain so for a few days.
After the winter storm driving conditions may remain dangerous. If you must leave your residence, use caution. If you go outside, dress warm to prevent hypothermia and frostbite. Be aware of overhead hazards such as broken tree limbs and black ice.
In the case of an emergency Dial 9-1-1.